.
If you would like a T-shirt or a sweater with a Valgetal Logo,
tel me the size, the color and the amount, and just send me an email.
There are different type´s: female or unisex T-shirt and sweater.
Example: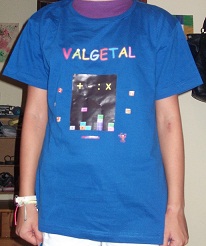 Logo: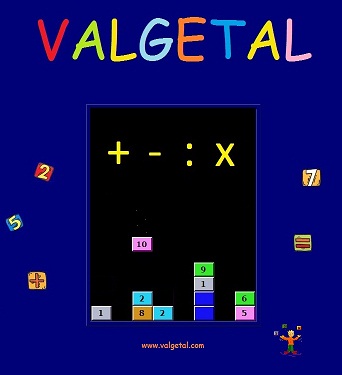 The price is about 17 € plus shipping costs.
If you order a great amount, perhaps the price is lower.
I order them in a shop nearby. I don´t have to make profit, it´s just fun.
(but the copyright remains my property..)

Rinze Joustra

Main page | Screenshots Valgetal | Screenshots Matego | Championship Valgetal
Championship Matego | Instructions Matego | Other programs | Joustra Software
(c) Rinze Joustra - Joustra Software, Play and Learn!